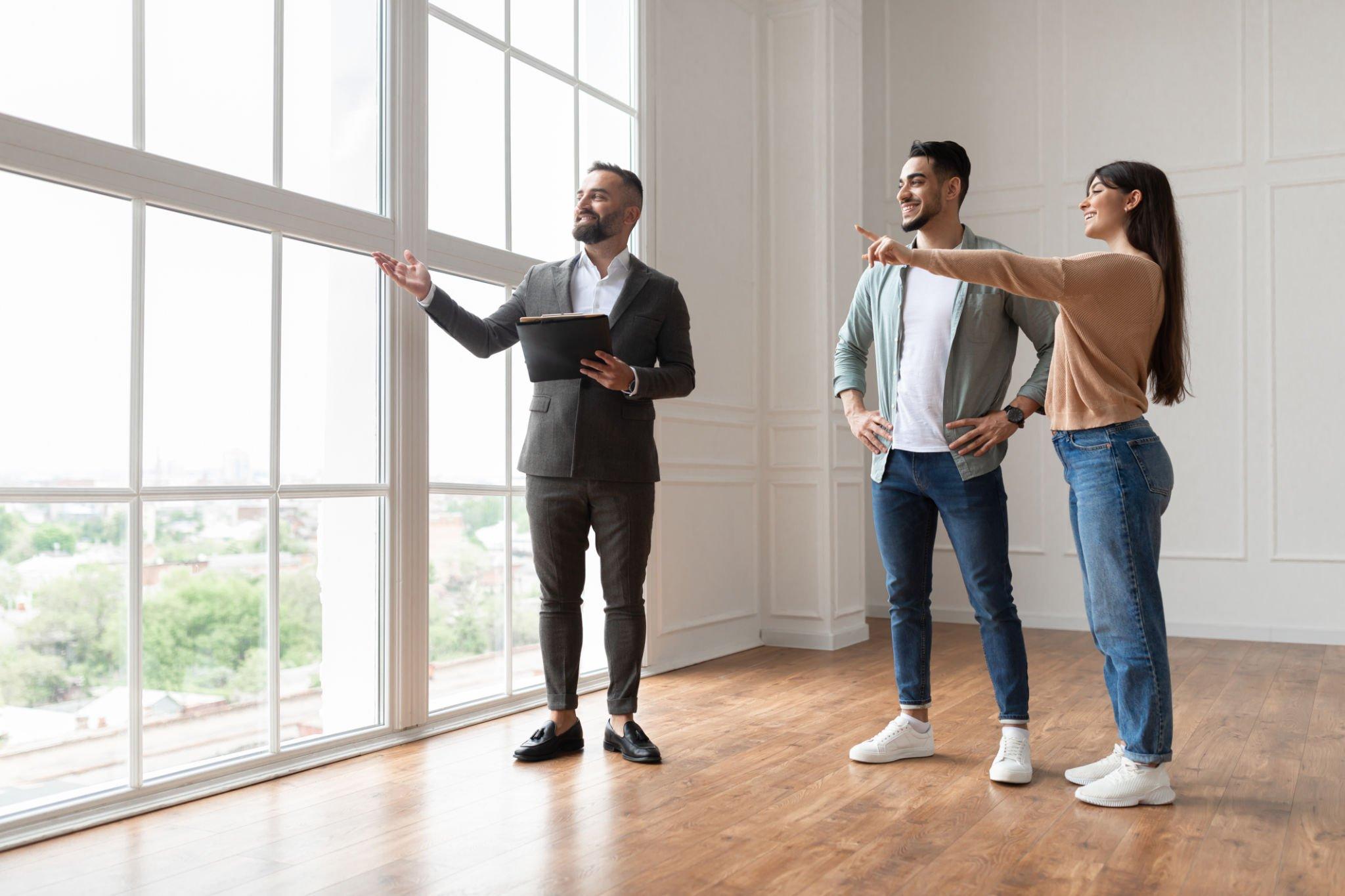 Congratulations! You have decided to save thousands on broker fees and commissions. But don't be fooled, selling your own home is not an easy process. Many FSBO seller's eventually end up hiring a real estate agent, mainly because of the lack of resources and exposure. This is where OKByOwner comes in. Our site is dedicated to helping sellers throughout the process. We will be adding a comprehensive list of strategic measures to help sell your home, along with forms, valuable links to quality businesses around the state and many features on the site that will assist you in selling your home.
When you sign up

on OKByOwner and list your home, you get these features with your listing:
A slideshow with unlimited photos of your home.
Contact form, so all leads go directly to your inbox!
"Schedule Showing" form, so buyers can contact you about a private showing.
Schedule open houses, that are emailed to our list of buyers on a weekly basis.
Mortgage calculator so perspective buyers can calculate their estimated payments.
Free text based listing information! Perspective buyers can text your listing ID to get information right from their cell phone!
Track how many buyers have viewed your home!
Free Mini Property Report.
Dynamically generated slideshow using your uploaded images.
We regularly market our listings on Social Media and drive traffic back to your listing.
Make sure the outside of the home is neat and clean. Grass should be well groomed and free of grass clippings. The roof and gutters should be free of debris, bushes and flower beds should be pruned and trimmed. The house exterior is the FIRST thing the potential buyer will see, you want to make a good first impression.
The inside should be well cleaned. All counter tops and tables should be free of clutter. You may need to rent a small storage room to store things that you don't need!
Tips and tricks

for selling your home buyers
Photos – Your online listing should have plenty of photos. One photo may be enough to entice a potential buyer to look at the home, but research shows that those buyers that are shopping for homes online prefer more photos (4 – 5 minimum).
Yard Signs – A yard sign with your contact information is a great marketing tool. Passerbys will know your home is for sale and can call you at their convenience to get details. It also helps potential buyers find you!
Flyers / Information Sheets – Flyers and informational sheets will give plenty of information to those interested in your home and it is always right there for them to look over.
Virtual Tours – A virtual tour is an animated tour of your home, which can offer a 360 degree tour of multiple rooms. That's right, with a 360 degree virtual tour it will be like the viewer is right there in the home!
List on The MLS – OKByOwner can help you get your home listed on the Multiple Listing Service at a low flat fee, using our premium flat fee listing service. To learn why you should list your home on the MLS using our flat fee MLS service, click here
We will be adding more TIPS & TRICKS in the near future. We recommend you register as a member. This gives you the ability to save your searches and you will be notified if any listings are added that match your search criteria. You can also save listings to your favorites to view later!